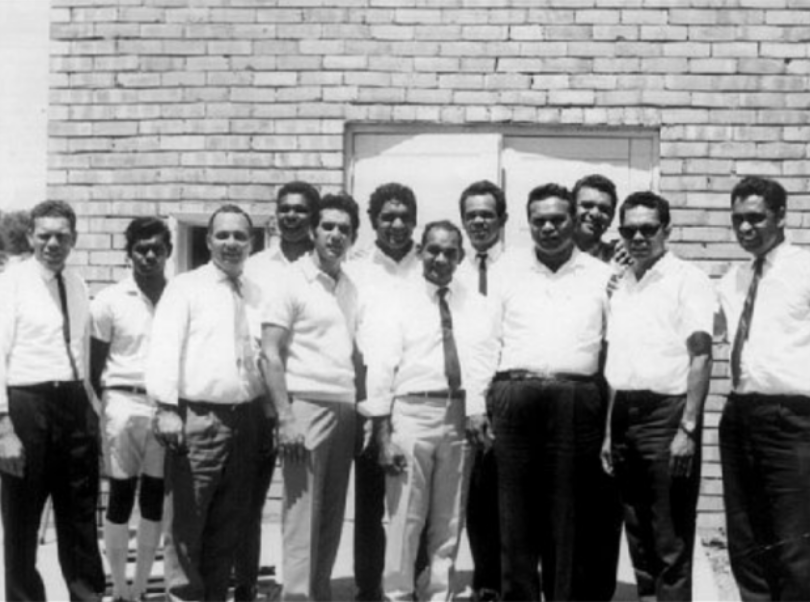 Aboriginal Christian leaders began discussing leadership issues as early as 1962. Over the next eight years they worked hard to bring recognition to their leaders as equal members within the body of Christ, called and gifted to serve as Pastors among their people.
Its originator is God who laid the burden on the hearts of Aboriginal Christians in Australia to form such a fellowship.
It is God's answer to the prayers of the pioneering missionaries who prayed such a thing would eventuate.
In January 1970, at a conference at Port Augusta South Australia, seventy delegates, mainly Aboriginal Christian leaders, representing Christian Missions and Denominations, decided it was time to unite their efforts into one national body.  It was here that the Aboriginal Evangelical Fellowship of Australia of Australia (AEF) was formed. In 1992 the body was Incorporated.