The AEF has commenced a small program to help remote community churches by providing a network for sponsors to make a difference.
Introducing the Remote Aboriginal Church Support Grant Program! There are small churches within disadvantaged Aboriginal Communities that need help. There are buildings in disrepair and in need of a relatively small amount of money to get them back into shape. This is where this small grants program gets to make a difference.
A young couple in Sydney felt the call of God to make a real difference. They asked, "What can we do to make it better for Aboriginal Christians to meet together in their own communities? We don't know where to start!" The AEF has many connections across Australia who know what the needs are and who are the best people to make a small grants program work on the ground.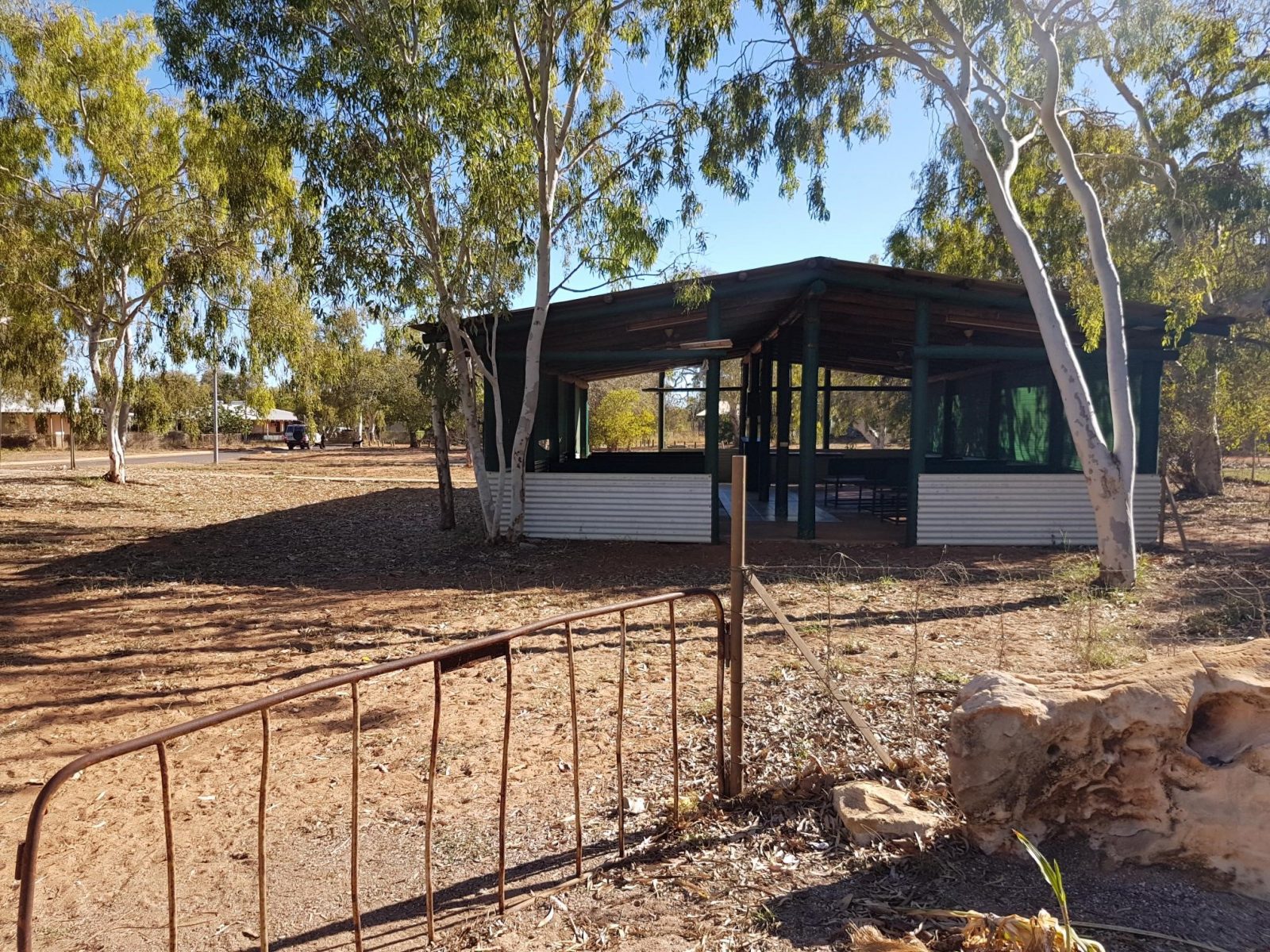 The first people to benefit from these young people goes to the Bardi Christian Fellowship in WA who will receive support to close the ends of their church building with a gate/fence/door to keep it secure for good and godly purposes. It has been on the peoples hearts for many years. In the last year they have repaired the electrical problems due to damage from not being able to secure the building.
DOUBLE YOUR GIVING – DOLLAR FOR DOLLAR up to $10,000 We have a kind supporter who is willing to make every $1 into $2 by donations until we raise $10,000 to help our brothers and sisters in the bush. Ok, so who's in? Anyone who wants to help with a gift!

Grants – between $500 – $2500 for Repairs or building improvements projects could include:
A concrete floor in place of dirt, or repairs to the existing concrete
Windows where there are now only tin walls
Perspex in place of glass for windows
Doors or other repairs needed to secure the buildings
Equipment for church use eg. seating, pulpit, projector needed for weekly use in the church.
Electricity supplied for lights, power and fans. (needs a qualified person for the paperwork).
Other similar ideas
NOTE* Costs for materials/work are 2-3 times higher than the city.
Exclusions – Grants in this program are not for giving to church finances, debts, travel or supporting leaders. Churches could not apply if they already had enough money or other means to do the job.
Partnerships – Grants would only be approved to churches who are willing to fundraise to help pay for the project. They would show a willingness to have the ideas, work on the project if possible, and commit to the future of the work in their own area.
Management – The AEF does not govern any churches. The local people who get the grants would be responsible for the oversight of the project; meeting any quality, insurances or legal requirements. It would be up to them to see they are getting good value and looking after it all. We encourage ongoing relationships between the sponsors and the church to pray for and encourage one another.
Real examples:                                                                                                            1. A church in SA Outback need work done on the property worth almost $5000. A city church will contribute $2500. They are looking for a partner to sponsor the rest.                                                                    2. Believers in remote WA have bought a shed kit to use as for services and need help to put it up.    3. A church meets in the open as their building has no walls. It needs both sides and roof repairs.      
Contact: CEO Tony Riches PO Box 221 Highpoint City Vic 3032. 0438 428957